Good Shepherd Christian Nursery School

610-250-0864

2115 Washington Blvd.

Easton Pa 18042
www.gscns@verizon.net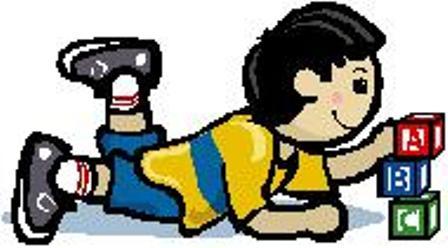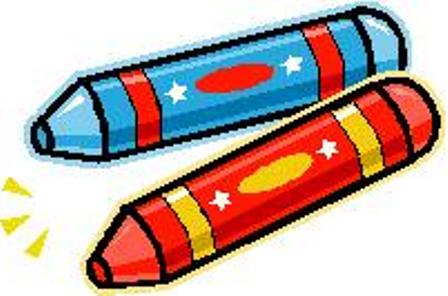 Good Shepherd Christian Nursery School Board and teaching staff recognize the importance of quality early childhood education and we do our best to provide a safe environment that gives your child a strong beginning to their education. Our programs will support learning, emotional and spiritual growth, physical health, independence and problem solving through activities that include art, music, stories, fine and gross motor play both indoors and outside. 
We are currently accepting registrations for Summer 2017 and also Fall 2017!!  Spots are filling up quickly!Get your child enrolled today!
Dear Families,
It's over, it's done, wasn't pre-school fun? Well it's almost over, hard to believe it was nine months ago when your children walked through our classroom doors. It has been a pleasure to have your children in our classrooms watching them learn and grow. We have also enjoyed sharing time with all of our nursery school families. We are very grateful that you chose Good Shepherd Christian Nursery School and appreciate your generosity over the year to our staff, nursery school parties and fundraisers. We hope to see you soon, even if your child will not be returning we love to have visits from our families.
Have a wonderful summer!
Mrs. Darlene Creazzo